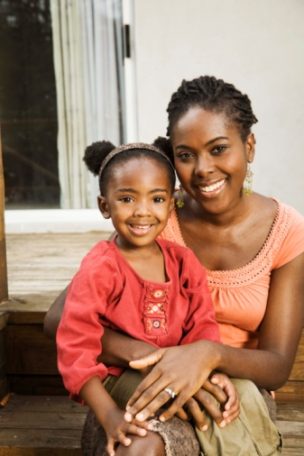 Remote learning has proven difficult or even disastrous for many students who have seen their grades drop since the COVID-19 pandemic.
Parents, too, have been strained both financially and emotionally as they try to work while giving their kids the support they need.
For parents who are now effectively listening in on their children's classes for the first time, the tone or style of a teacher's approach to correcting students can be stressful to overhear.
Witnessing our kids' experiences can be jarring for a parent, as they may be criticized or scolded for not paying attention or not being prepared.
A recent article in The Washington Post describes ways for parents to cope: "Just acknowledging the emotional labor and time that goes into navigating remote school is an important step."
Spivak Law Firm provides strong, compassionate, cost-effective representation in all family law matters, including: divorce, child custody, child support, and Protection From Abuse (PFA).
Call Spivak Law Firm at (412) 344-4900 or toll free at (800) 545-9390.