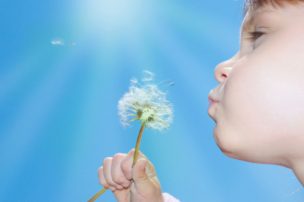 Children who witness domestic violence may have the following behavioral effects:
Poor impulse control
Stress disorders and psychosomatic complaints
Increased social isolation or withdrawal
Increased deceptiveness
Aggressiveness
Dependence
Passiveness
Bed-wetting
Nightmares
Lack of creativity and healthy exploration
Feelings of powerlessness
Low self-esteem
Feelings of worthlessness
Confusion and insecurity
Sadness and depression
Poor definition of self
Defines self in parenting role
Ambivalence
Constant fear
Self-blame
Spivak Law Firm handles all areas of family law, including: child custody, child support, divorce, Protection From Abuse (PFA) and Children Youth and Families (CYF).
We provide strong, compassionate, cost-effective representation. To schedule a consultation, call Spivak Law Firm at (412) 344-4900 or toll free at (800) 545-9390.