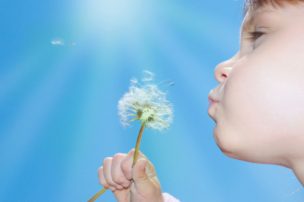 Parents should not use physical punishment on their kids, according to the American Academy of Pediatrics.
A growing body of research demonstrates that physical punishment is actually harmful to children.
Spanking and other forms of severe discipline – such as verbally berating or humiliating a child – have been repeatedly linked to behavioral, emotional, psychological, and academic problems.
But spanking is still prevalent in American families and legal in all states.
About two-thirds of Americans agreed that "a good, hard spanking" is sometimes necessary to discipline a child, according to a recent national survey.
Spivak Law Firm handles family law and criminal defense with a special focus on child custody and Protection From Abuse (PFA). To schedule a consultation, call Spivak Law Firm at (412) 344-4900 or toll free at (800) 545-9390.