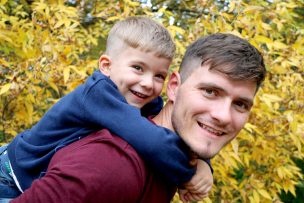 Between school life and home life, children of divorce need the consistency of a routine. The day-to-day life of a child is important to their overall development, and studies show that having structure at home is linked to academic success.
Having a routine can also help a child maintain a sense of normalcy despite the chaos of divorce.
Maintaining a set homework time and bedtime are two routines that can provide normalcy to a child.
In addition to routine, hiring an experienced divorce attorney can help you create a child custody plan that works for your family.
Spivak Law Firm handles all areas of family law, including: divorce, child custody, child support, and PFA hearings. To speak with an experienced family law attorney, call Spivak Law Firm at (412) 344-4900 or toll free at (800) 545-9390.