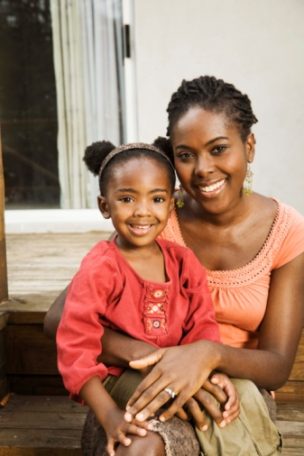 All parents snap at their children, says Dr. Pooja Lakshmin, a clinical assistant professor of psychiatry at George Washington University School of Medicine.
"Raising your voice or losing your cool from time to time?" wrote Jessica Grose recently in The New York Times. "That's inevitable because we are human."
The article distinguishes between "letting your irritation erupt" and "abuse."
Physical and emotional abuse – such as ridiculing a child, constant criticism or withholding affection or comfort – are never acceptable, she writes.
But it's natural for parents to feel frustrated and anxious at times. The COVID-19 pandemic has magnified a lot of stressors on parents, both financial and emotional.
But experts suggest that parents who lose their cool should later apologize to their children. Parents should discuss ways to calm down with their children and use the episode as a "learning opportunity."
Parents may consider therapy if they are suddenly irritable all the time and lashing out at their kids frequently, suggests Dr. Alexandra Sacks, a reproductive psychiatrist cited in the article.
Spivak Law Firm handles all areas of family law, including: child custody, child support, divorce, and Protection From Abuse (PFA). To schedule a consultation, call Spivak Law Firm at (412) 344-4900 or toll free at (800) 545-9390.