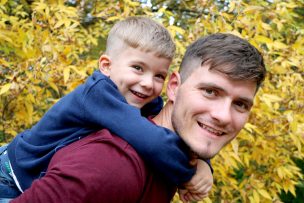 In Pennsylvania, many school districts are offering parents three options for school amid COVID-19:
Option #1: Go to a physical classroom inside their school building
Option #2: Attend school online only
Option #3: Choose a hybrid of the first two options by going to a classroom for part of the week and attending school online for the remainder
Parents who share custody of their children may not agree on which option to choose. One parent may feel that send their child into a classroom is too risky given the coronavirus. One parent may feel strongly that the risk of infection by sending the child into a physical classroom is low and necessary to ensure proper learning.
If the parents cannot agree, then a hearing officer may make the decision for them at a school-choice hearing. Both parents will get the opportunity to explain their positions, and the hearing officer will make a decision based on the children's best interests.
Spivak Law Firm provides strong, compassionate, cost-effective representation in all child custody and family law matters. Call us at (412) 344-4900 or toll free at (800) 545-9390.