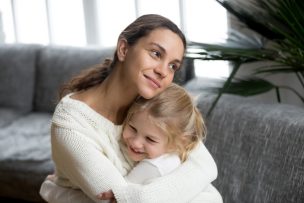 Q: I do not want my children to travel during the Coronavirus outbreak, what can I do?
A: Your Court Order likely provides vacation time for you and your ex, but it probably does not include what to do in cases of a public health emergency.
If your ex seeks to take your child to a Coronavirus epicenter or out of the country, this may constitute an emergency matter necessitating Court intervention.
An attorney can draft and present an emergency petition to the Court to restrict the other parent's ability to travel with your child.
In Allegheny County, Courts are generally directing parents to follow child custody orders and continue with custody exchanges despite government directives to stay at home.
To speak with an experienced child custody attorney, call Spivak Law Firm at (412) 344-4900 or toll free at (800) 545-9390.