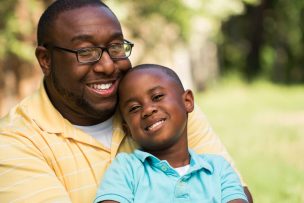 As the new school year begins, parents with differing views on whether to send their kids to school during COVID-19 are continuing to resolve their legal custody disputes in family court.
Judges face a challenge when balancing parental rights and health.
In Allegheny County, the bar has been set high for judges to change time-sharing schedules even in situations where parents are front-line workers.
Currently there is no FDA-approved COVID-19 vaccination for children under 12. Family law experts anticipate more court disputes involving parents who disagree about whether to inoculate their children against COVID-19 as the vaccines become available for young children.
Spivak Law Firm provides strong, compassionate, cost-effective representation in all child custody matters, including: negotiating and drafting custody agreements, enforcing custody orders, and litigating high-conflict custody trials.
Call Spivak Law at (412) 344-4900 or toll free at (800) 545-9390.