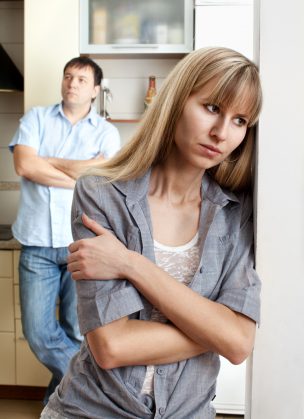 The decision to divorce does not end the hurt feelings and conflict between spouses. The animosity often spills over into the divorce process and can affect your ability to parent effectively. But allowing conflict to take charge of your divorce can prove costly.
One of the best ways to keep legal fees to a minimum is by cooperating with your ex-spouse, if possible. This does not mean giving in to every demand, but to simply make an effort to forgive and remain civil with one another. You and your ex-spouse may benefit from attending co-parenting classes together or even seeing a counselor, which may limit your emotional and financial stress.
Spivak Law Firm handles all family law matters, including: divorce, child custody, child support, spousal support, and PFAs. To schedule a consultation, call Spivak Law Firm at (412) 344-4900 or toll free at (800) 545-9390.