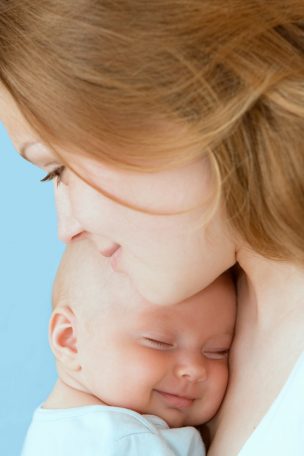 One of the most difficult issues for parents who share custody of their children is visitation. Some parents use visitation to achieve destructive goals. However, this can deeply hurt the children caught in the middle.
If you are struggling with visitation, take a look at these Do's and Don'ts:
Do Make Visitations A Normal Part of Life: Find activities that give you and your children opportunities to build your relationship.
Don't Argue With Your Ex In Front Of Your Child: Deal with important issues in a separate meeting or telephone call.
Do Show Flexibility Regarding Visitation Schedules: Give the other parent as much advance notice of changes in visitation as possible and respect their need for flexibility.
Don't Try To Disrupt Your Child's Relationship With Your Ex: Children need to know that it is okay to love both parents.
Spivak Law Firm handles all areas of family law, including: divorce, child custody, child support, and PFA hearings. To speak with an experienced family law attorney, call Spivak Law Firm at (412) 344-4900 or toll free at (800) 545-9390.