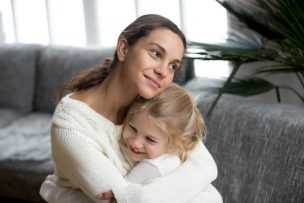 When a court has ordered shared custody between parents, it can be particularly challenging to alter that joint schedule.
But there are a number of circumstances where a judge may consider changing a custody schedule, including, when you or your ex:
Attempt to alienate the child from the other parent;
Repeatedly denigrate the other parent to the child;
Are charged or convicted with a crime;
Are incarcerated;
Are investigated by Children Youth and Families (CYF);
Abuse drugs or alcohol, or;
Relocate outside of the county.
To speak with an experienced child custody lawyer, call Spivak Law Firm at (412) 344-4900 or toll free at (800) 545-9390.