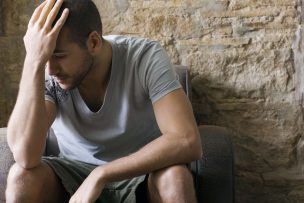 If you've been served with a Temporary Protection From Abuse (PFA) order, there may be a formal hearing. A Court of Common Pleas judge will hear all the evidence and determine whether to grant a Final PFA order, which can remain in effect for up to three years.
Many cases are "he-said, she said." In other words, there is no clear, definitive evidence to show whether the alleged abuse occurred. The judge must closely observe the accuser and the alleged perpetrator of abuse to determine who appears more credible.
At Spivak Law Firm, we carefully prepare our clients so they have the best opportunity for success at their PFA hearing. We have helped hundreds of plaintiffs and defendants in PFA matters.
For a free consultation, call Spivak Law Firm at (412) 344-4900 or toll free at (800) 545-9390.