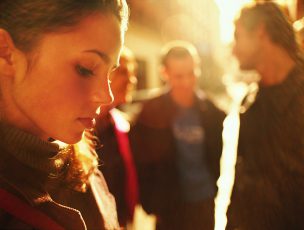 In domestic-violence cases, research demonstrates that legal-aid services for women reduce the likelihood they will experience domestic violence in the future.
Unfortunately, President Trump's proposed budget severely cuts departments that fund programs supporting domestic-violence victims. Additionally, the budget proposes to eliminate the Legal Services Corporation, which provides legal aid to domestic-abuse victims who are married to U.S. citizens or lawful permanent residents.
Spivak Law Firm helps victims of domestic violence get the legal protections they need at Protection From Abuse (PFA) hearings and by working with prosecutors on criminal domestic-violence cases. To schedule a consultation, call Spivak Law Firm at (412) 344-4900 or toll free at (800) 545-9390.