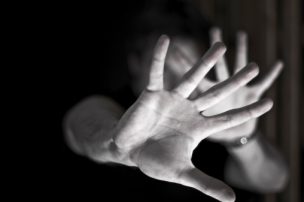 In some extreme cases, mothers seeking to protect their children from abusive fathers are disbelieved by the courts and even sanctioned for parental alienation.
Such outlier cases form the basis of a recently released documentary by filmmaker Rachel Lewis, who spotlights the issue of mothers who have lost custody of their children to abusive fathers. The film warns that violent men can use the court system to further control and intimidate their exes by asserting their child custody rights.
Spivak Law Firm handles all areas of family law with a special focus on high-conflict child custody and domestic violence. Call us at (412) 344-4900 or toll free at (800) 545-9390.