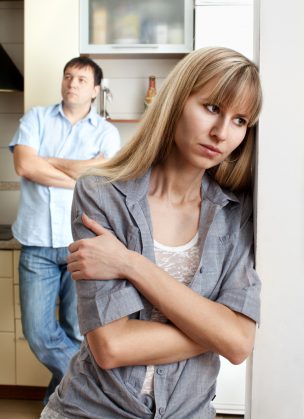 Will I lose the house in the divorce if I move out?
Under Pennsylvania law, the marital residence is subject to division if it is considered marital property, which is defined as property acquired during the marriage and before final separation.
If your ex moves out at separation, you likely stand a better chance of staying in the home; however, you may later have to pay your ex a share of the home's equity value.
Keep in mind that even if you acquired the house before marriage, your ex will share in any increases or decreases in the value of the property.
Spivak Law Firm handles all areas of family law, including: divorce, child custody, child support, and PFA hearings. To speak with an experienced family law attorney, call Spivak Law Firm at (412) 344-4900 or toll free at (800) 545-9390.