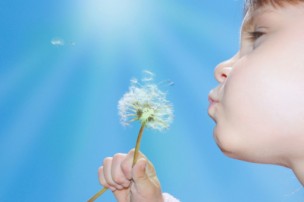 Under Pennsylvania law, you can file for custody even if there is a Protection From Abuse (PFA) restraining order against you. If the PFA does not allege abuse against a child, you may even be entitled to primary or shared custody.
If the PFA does include allegations of abuse against a child, you still may get time with your child depending on the circumstances. In such cases, there may be a period of time where your custody visits are supervised. But supervised custody tends to be temporary, so hang in there and you'll eventually see your custody time increase.
Spivak Law Firm provides strong, compassionate, cost-effective representation in all PFA and child custody matters. We represent clients in Pittsburgh and all nearby counties including: Allegheny County, Beaver County, Butler County, Washington County, and Westmoreland County. Call us at (412) 344-4900 or toll free at (800) 545-9390.