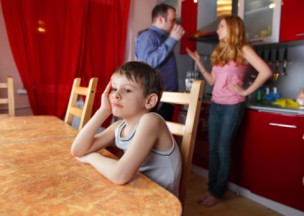 Co-parenting after divorce can be challenging for many families. Co-parenting means that both you and your former spouse must take responsibility for raising your children, even though you are no longer husband and wife. The goal is to keep children out of the middle of your conflict so they don't feel the stress of the situation.
The children should feel as though they still have a family, just one that has been reorganized. Of course, the ideal way to achieve this is for the parents to get along, do what is in the children's best interests, and put the children's needs before their own. But this may be easier said than done.
While change is often difficult, it does not have to be destructive. It may make sense to get psychological support during such trying times.
To speak with an experienced child custody attorney, call Spivak Law Firm at (412) 344-4900 or toll free at (800) 545-9390.