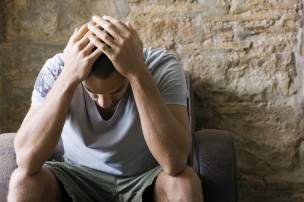 You can only get a Protection From Abuse (PFA) order against someone you're related to, right?
Wrong!
Pennsylvania law states that a PFA can be granted against "family or household members, sexual or intimate partners, or persons who share biological parenthood."
Thus, you can get a PFA against your roommate, your boyfriend/girlfriend, your brother/sister, your parent, your child, or your spouse.
In some states, like California, a person can get a restraining order against a stranger. For instance, movie stars sometimes resort to such orders to prevent stalking by fans. Pennsylvania law does not go that far.
Spivak Law Firm provides strong, aggressive advocacy for plaintiffs and defendants in PFA cases in Pittsburgh and all nearby counties, including: Allegheny County, Washington County, Beaver County, Butler County, Westmoreland County, Indiana County, Clarion County, and Fayette County. To speak with an experienced PFA attorney, call Spivak Law Firm at (412) 344-4900 or toll free at (800) 545-9390.