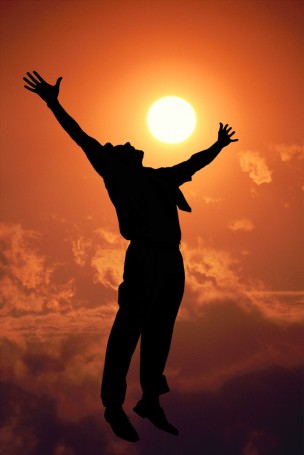 A criminal record can hurt you by limiting your job opportunities, restricting your housing options, and even impeding your ability to get a loan. In Pennsylvania, employers, landlords, and banks routinely check criminal backgrounds.
Having your criminal record expunged, or erased, is vitally important to getting your life back to normal. Fortunately, the process is relatively simple and inexpensive.
At Spivak Law Firm, we promptly obtain a certified copy of your criminal record from the Pennsylvania State Police then petition the court to expunge your record. The process can take as long as a year, and we update you about the process at every step.
If your case was dismissed or withdrawn, we can immediately initiate the expungement process. If you've been convicted of a summary offense, you can have your criminal record expunged after a five-year waiting period so long as there are no further incidents.
To learn more about expunging your criminal record, call Spivak Law Firm at (412) 344-4900 or toll free at (800) 545-9390.