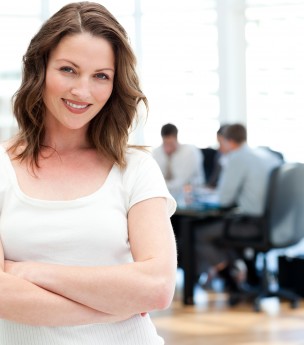 In Allegheny County, any parent who files for child custody must participate in the Generations program, a two-part alternative dispute resolution program administered by the Child Custody Department. Step one is an education seminar. Step two is a mediation session.
Below is information on the Generations education seminar:
The education seminar is mandatory for all adults in the custody action and all children between the ages of 6 and 15.
The education seminar is approximately three hours in length. It is a parenting education program for adults and an interactive group for children.
Security is provided by the Allegheny County Sheriff's Department.
The education seminar occurs on the second floor of the Family Law Center located in downtown Pittsburgh at 440 Ross Street.
If you fail to attend the education seminar, the custody action may be dismissed or you may be held in contempt of court for not following the scheduling order. Failure to appear at a contempt hearing may result in the issuance of a custody order and/or a bench warrant for your arrest.
To reschedule your education seminar date, you may contact the Child Custody Department at (412) 350-4311. You must complete the education seminar prior to the mediation session.
There is no childcare available at the education seminar.
To speak with an experienced child custody attorney, call Spivak Law Firm at (412) 344-4900 or toll free at (800) 545-9390.