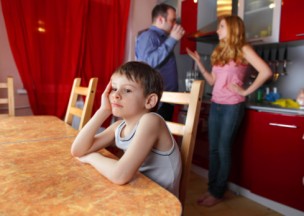 You have a child custody order, but your ex continually violates it. Maybe your ex withholds the child during your custody time or fails to return the child on time. Or maybe your ex unilaterally makes big decisions about where the child goes to school without receiving your input or consent. What can you do?
When a child custody order is entered, family courts expect both parents to comply with its terms. You may seek to hold a non-compliant parent in contempt of court. If a parent is found to be in contempt for failing to follow the court order, the other parent may be awarded make-up time for the missed visits as well as other sanctions such as payment of attorney fees.
To speak with an experienced Pittsburgh family law attorney, call Spivak Law Firm at (412) 344-4900 or toll free at (800) 545-9390.