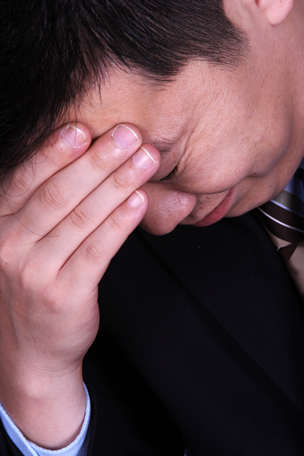 Under Pennsylvania law, a Protection From Abuse (PFA) order carries serious consequences.
It may evict you from your home, restrict you from your children, and even lead to your arrest.
New legislation may further strengthen the law by requiring PFA defendants to wear an electronic monitoring device.
Dozens of other states allow GPS monitoring for domestic-violence suspects.
In Pennsylvania, such devices are commonly used for criminal defendants.
PFAs are administered by family courts, though violating a PFA order may lead to criminal charges including Indirect Criminal Contempt, which carries a maximum six-month jail sentence.
The legislation regarding electronic monitoring comes on the heels of the 2018 law requiring a person under an active PFA order to turn over their firearms to local law enforcement within 24 hours.
Spivak Law Firm provides strong, compassionate, cost-effective representation at PFA hearings. For a free consultation, call Spivak Law Firm at (412) 344-4900 or toll free at (800) 545-9390.