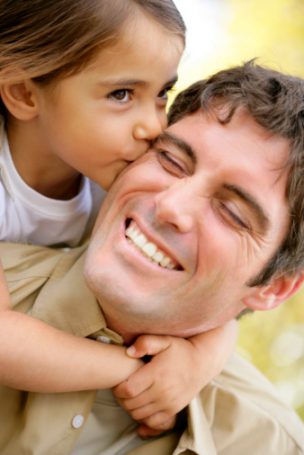 Creating child custody agreements can be difficult, but it is important to cover all of your bases to avoid conflict later. Below are some important considerations:
Will the children reside primarily with one parent or move between both homes?
Which parent will be responsible for transportation of the children?
How will educational, medical, and religious decisions be made?
How will the children communicate with the other parent (i.e., phone, Skype)?
When will holiday and vacation periods start and end?
How will you and your ex divide the costs of the children's extracurricular activities?
To speak with an experienced child custody attorney, call Spivak Law Firm at (412) 344-4900 or toll free at (800) 545-9390.