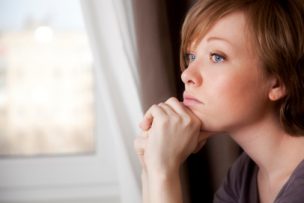 Divorce is often one of life's most difficult and painful transitions, but there are things you can do to diminish the emotional toll.
Here are some tips for easing the pain of divorce:
Practice empathy and forgiveness.
Take the high road.
Take responsibility for your actions.
If you have children, focus on their happiness.
To schedule a consultation with an experienced family-law attorney, call Spivak Law Firm at (412) 344-4900 or toll free at (800) 545-9390.