Wilkinsburg Criminal Lawyer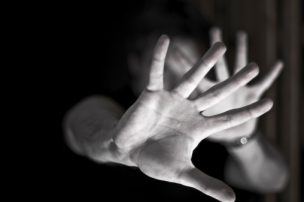 Since President Trump took office, domestic-abuse victims seeking help have been concerned about their possible deportation.
A recent survey of over 700 advocates and legal service providers found that 62% have observed an increase in immigration-related questions from survivors of violence.
The immigrant community has interpreted President Trump's rhetoric and reports of increased enforcement to mean all are at risk. This anxiety has translated into behavioral shifts among some of the most vulnerable immigrants, including those trapped in violent situations.
Spivak Law Firm provides aggressive representation for plaintiffs and defendants in domestic violence cases, including Protection From Abuse (PFA), Children Youth and Families (CYF), and criminal domestic violence. To schedule a free consultation, call Spivak Law Firm at (412) 344-4900 or toll free at (800) 545-9390.