Wilkinsburg Criminal Defense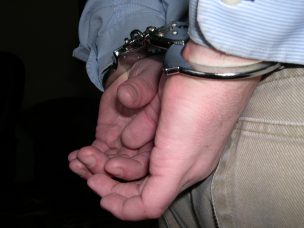 Penalties for theft crimes in Pennsylvania can be severe. The penalty is based on the value of the stolen property. A first offense for stolen property valued at less than $150 is punishable by up to 90 days in jail, though many first-time offenders serve probation only. Theft of property valued between $150 and $2,000 is punishable by up to five years in prison.
With an experienced attorney, you may be able to participate in an accelerated rehabilitative disposition (ARD) program that allows you to avoid incarceration so long as you pay a fine and complete your probation, which often includes a provision restricting you from entering the business where the theft occurred.
For a free consultation with an experienced criminal defense attorney, call Spivak Law Firm at (412) 344-4900 or toll free at (800) 545-9390.