Upper St. Clair Lawyer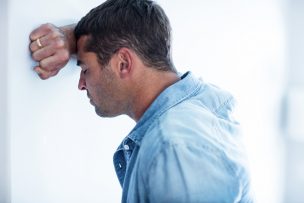 The marital residence often represents the greatest asset in a divorce. Some people sell the home and divide any proceeds remaining from the sale. In other cases, a decision will be made for one of the spouses to remain at the property after the divorce is finalized.
If both spouses are listed on the mortgage, it will be necessary to refinance the loan. Under a refinance, the spouse who stays at the marital residence will become solely liable for the mortgage and all fees related to the property. The lending institution will approve the refinance in most cases involving a good credit history.
Spivak Law Firm provides strong, compassionate, cost-effective representation in all divorce and family law matters. To schedule a consultation, call us today at (412) 344-4900 or toll free at (800) 545-9390.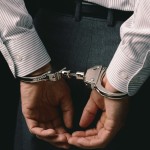 A court uses several factors to determine the amount and type of bail it sets. Under Pennsylvania law, bail is security used to guarantee a person's appearance in criminal court. A court may release you from jail on a Cash Bail, in which you must post the full amount of the face value of the bond, or a Percentage Cash Bail, in which you must deposit 10 percent of the face amount of the bond, or Release on Own Recognizance (R.O.R.) bond, in which you need not post any cash whatsoever.
In Allegheny County, the five main criteria used in the setting of bail are:
(1)  The nature of the offense charged;
(2)  Prior criminal history;
(3)  Length of residence or community ties in Allegheny County;
(4)  History of prior appearances in Court; and
(5)  Whether or not the defendant poses a threat to the safety of the community.
To speak with an Allegheny County criminal attorney, call Spivak Law Firm at (412) 344-4900 or toll free at (800) 545-9390.