Swissvale Divorce Lawyer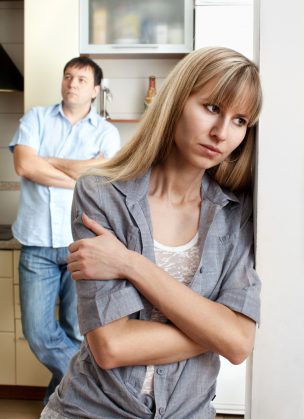 When undergoing divorce or separation, you are likely worried about child custody, division of your property, and your pets.
You may view your dog or cat as a member of the family, but under Pennsylvania law, they are as much family as your television set. Pets are technically personal property, which means that a court will not order visitation or custody schedules for pets.
Courts will likely classify the pet as marital or non-marital property. If your ex purchased the pet prior to the marriage, the pet will be considered non-marital property and will likely go to your ex.
However, you have the option to bypass formal court proceedings and mediate this issue with your ex to develop an agreement that works for both of you.
Spivak Law Firm handles all areas of family law, including: divorce, child custody, child support, and PFA hearings. To speak with an experienced family law attorney, call Spivak Law Firm at (412) 344-4900 or toll free at (800) 545-9390.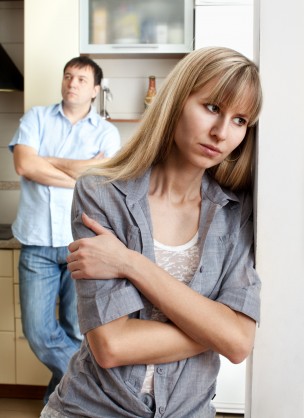 Once the divorce process is under way, your lawyer will need ready access to all relevant financial documents. Start by locating and gathering together the following records pertaining to both you and your spouse:
Social Security numbers
Income tax returns for the past three years
Retirement savings plans statements for the past three years
Bank account statements
Insurance policies (life; automobile; house; other)
Stock certificates
Credit card bills
Employment payment stubs
Brokerage statements
Pension statements
Health insurance and work-related benefits
Real estate records
Receipts and monthly statements documenting household expenses and everyday expenses (groceries, gas, heat, water, personal grooming, transportation, gifts, clothing, laundry and cleaning supplies, entertainment, miscellaneous expenses, and so forth)
List of all assets and liabilities
Date of separation (the date of separation is the date used to determine the value of particular assets – the matrimonial home, bank statements, investments, and so forth)
To speak with a Pittsburgh family law attorney, call Spivak Law Firm at (412) 344-4900 or toll free at (800) 545-9390.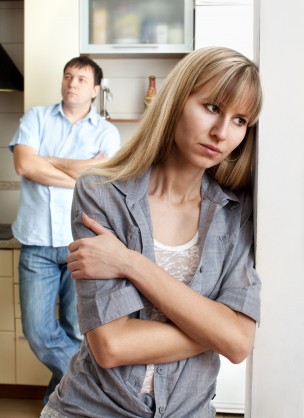 Getting a handle on your financial situation is key when going through a divorce. Organizing your finances can be difficult if you were not the one responsible for them during your marriage. If possible, try to become more financially aware before you separate:
Get more involved in your finances. Know the basics – pay the bills and file the statements. Learn how your daily and monthly expenses are managed.
Determine where the money is coming from and how it is applied toward your budget.
Take part in setting up investments such as retirement funds, and understand where and what the other assets are.
To speak with an Allegheny County family law attorney, call Spivak Law Firm at (412) 344-4900 or toll free at (800) 545-9390.