Squirrel Hill Criminal Lawyer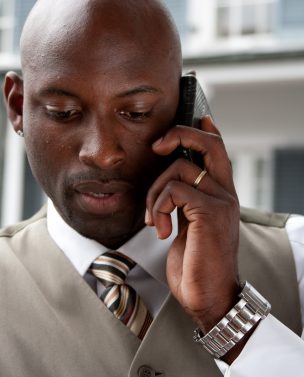 At Final PFA hearings, both the accuser and the alleged perpetrator of abuse have the right to introduce evidence to prove their cases.
Evidence at Final PFA hearings commonly includes:
-Photographs of injuries and damaged property
-Medical records of injuries
-Mental health records reflecting treatment
-Texts and emails of threatening or harassing behavior
-Social-media postings on Facebook and Instagram of threatening or harassing behavior
-Eyewitness accounts
-Character witnesses seeking to bolster credibility
Spivak Law Firm provides strong, aggressive representation at PFA hearings in Pittsburgh and all surrounding counties, including: Allegheny, Beaver, Butler, Fayette, Indiana, Mercer, Washington, and Westmoreland.
For a free consultation, call Spivak Law Firm at (412) 344-4900 or toll free at (800) 545-9390.