South Hills Criminal Lawyer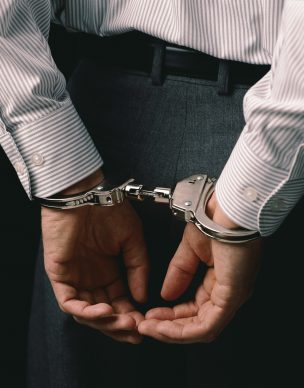 Under Pennsylvania law, a person commits the crime of terroristic threats if the person makes a direct or indirect threat to:
commit any crime of violence with intent to terrorize another;
cause evacuation of a public place; or
cause serious public inconvenience, or public terror.
Terroristic threats is graded as a first-degree misdemeanor, which could result in up to five years in prison and a maximum $10,000 fine. If the threat causes occupants of a public place to be diverted from normal operations, it is graded as a third-degree felony, which carries up to 7 years in prison and a $15,000 fine.
Spivak Law Firm handles all criminal domestic violence charges, including: simple assault, harassment, stalking, recklessly endangering another person, and terroristic threats. To speak with an experienced criminal defense attorney, call Spivak Law Firm at (412) 344-4900 or toll free at (800) 545-9390.