South Hills Criminal Lawyer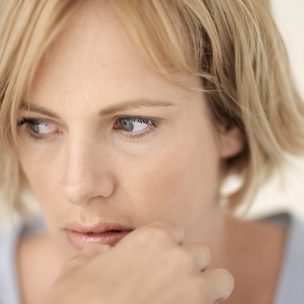 In Pennsylvania, courts can award financial assistance at Protection From Abuse (PFA) hearings.
More than 70 percent of women surveyed at domestic-violence shelters reported that they stayed with an abuser longer because they could not afford to leave, according to a Mary Kay Foundation report.
Perpetrators of domestic abuse frequently use financial manipulation to torment and control their victims.
While some states offer unemployment-insurance benefits to domestic violence and stalking victims who have to quit their jobs and relocate, many states don't have any form of financial assistance.
Spivak Law Firm handles all areas of family law and criminal defense with a special focus on PFA and child custody. Call us at (412) 344-4900 or toll free at (800) 545-9390.