Sewickley Divorce Lawyer
Transportation is a common problem for divorced parents who share custody of their children. School districts do not make things easier when they insist on providing transportation only to one parent's residence.
But a court ruling from earlier this year will go a long way toward helping divorced parents by forcing school districts to provide bus transportation to both parents' homes so long as they each reside in the district.
The Pennsylvania Commonwealth Court upheld a Lancaster County Court of Common Pleas judge's ruling that ordered the Manheim Township School District to resume busing services for a middle school student who alternates weeks with his mother and father.
The Court cited Pennsylvania laws requiring school districts to provide transportation to resident pupils and prohibiting school districts from forcing students to travel more than 1.5 miles from their homes to the bus stop.
To speak with an experienced Pittsburgh family law attorney, call Spivak Law Firm at (412) 344-4900 or toll free at (800) 545-9390.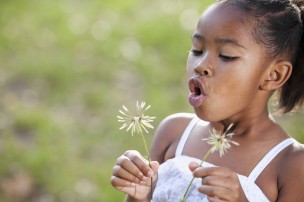 Child support payments in Pennsylvania continue until a child turns 18 or graduates from high school, whichever occurs later. If you owe child support but do not pay it, there are several enforcement measures that may be taken against you, including:
Your wages may be withheld
Your federal and state income tax refunds may be taken
Your bank or credit union may be ordered to turn over your financial assets
Major credit bureaus may be alerted
The following licenses may be suspended, denied, or not renewed:

Driver's license
Commercial driver's license
Professional or occupational license
Fishing license
Hunting license

Your passport may be denied or not renewed
Your lottery winnings may be taken
Your name may be published in the newspaper
Your overdue support may become a lien against all real estate that you own in Pennsylvania
You may be fined or imprisoned for up to two years
To speak with an Allegheny County family law attorney, call Spivak Law Firm at (412) 344-4900 or toll free at (800) 545-9390.