Scott Township Family Law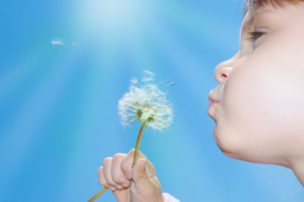 Child custody mediation provides an opportunity for you and the other parent to discuss what is best for your child without attorneys present. It is a time reserved for working out an ideal schedule for both the parents and the child.
Here are four don'ts for mediating a custody dispute:
Don't neglect the needs of your child;
Don't assume one parenting plan works for all children;
Don't go to mediation without a plan; and
Don't denigrate the other parent.
Spivak Law Firm handles all areas of family law, including: child custody, child support, divorce, and Protection From Abuse (PFA). To speak with an experienced child custody attorney, contact Spivak Law Firm at (412) 344-4900 or toll free at (800) 545-9390.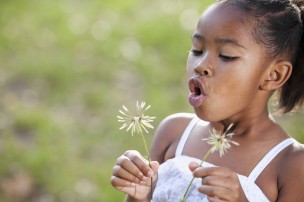 Child support payments in Pennsylvania continue until a child turns 18 or graduates from high school, whichever occurs later. If you owe child support but do not pay it, there are several enforcement measures that may be taken against you, including:
Your wages may be withheld
Your federal and state income tax refunds may be taken
Your bank or credit union may be ordered to turn over your financial assets
Major credit bureaus may be alerted
The following licenses may be suspended, denied, or not renewed:

Driver's license
Commercial driver's license
Professional or occupational license
Fishing license
Hunting license

Your passport may be denied or not renewed
Your lottery winnings may be taken
Your name may be published in the newspaper
Your overdue support may become a lien against all real estate that you own in Pennsylvania
You may be fined or imprisoned for up to two years
To speak with an Allegheny County family law attorney, call Spivak Law Firm at (412) 344-4900 or toll free at (800) 545-9390.