Pittsburgh Support Lawyer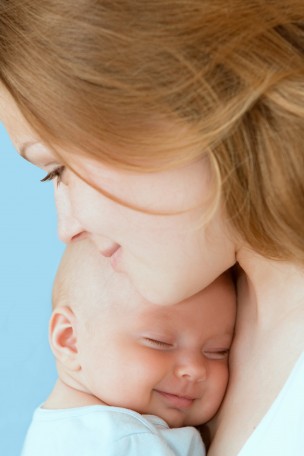 Pennsylvania and 36 other states apply the Income Shares Model for calculating child support. Under this model, children of separated, divorced or never-married parents are entitled to receive the same proportion of parental income that they would have received if the parents lived together.
Several economic studies estimate the average amount of household expenses for children in intact households. These studies show that the proportion of household spending devoted to children is directly related to the level of household income and to the number of children.
Pennsylvania's child support guidelines represent average expenses on children for food, housing, transportation, clothing and other miscellaneous items that are needed by children and provided by their parents. The guidelines, which are established by rule by the Pennsylvania Supreme Court, are based upon the reasonable needs of the child.
To speak with a Pittsburgh family law attorney, call Spivak Law Firm at (412) 344-4900 or toll free at (800) 545-9390.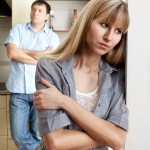 Is divorce bad for children? "Yes, obviously," may be your knee-jerk response, but a recent article in Scientific American points to studies showing that in the long run divorce adversely affects only a small percentage of kids.
There are many conflicting studies about the long-term consequences of divorce on children. According to University of California professor Judith Wallerstein, most adults who were children of divorce experience depression and relationship issues. But research by University of Virginia professor E. Mavis Hetherington shows that only 15 percent of adult children of divorce experience greater problems than those from stable families.
There seems to be a consensus, however, that many children experience short-term negative effects from divorce, such as anger and anxiety. According to Hetherington's study, such effects typically diminish or disappear by the second year post-divorce.
At Spivak Law Firm, we believe strongly in protecting children through the divorce process. We handle many high-conflict divorces with issues of child custody, child support, and protection from abuse (PFA). To speak with a Pittsburgh family law attorney, call Spivak Law Firm at (412) 344-4900 or toll free at (800) 545-9390.