Pittsburgh Shared Custody Lawyers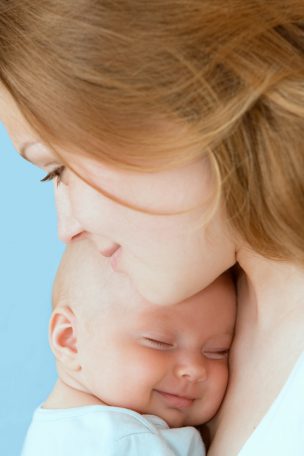 Studies show that infants are best able to create healthy relationships with both parents when they spend regular time with each.
This means that both parents should go no longer than a few days without seeing the child.
There should be daily communication regarding the child's eating and sleeping patterns, medical developments, as well as any noteworthy milestones.
If there is a high level of conflict between you and the other parent, consider keeping track of these updates in a notebook, which you may pass back and forth during exchanges.
Spivak Law Firm handles all family law matters, including: child custody, child support, divorce, spousal support, Protection From Abuse (PFA), and Children Youth and Families (CYF). If your ex is denying you regular and frequent contact with your child, call Spivak Law Firm today at (412) 344-4900 or toll free at (800) 545-9390.