Pittsburgh Power of Attorney Lawyers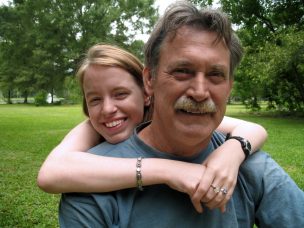 If you die without a Last Will and Testament, the government will settle your estate.
If there are no clearly defined heirs, the Commonwealth of Pennsylvania will take all the assets you leave behind.
An estimated 60 percent of people die without a Last Will and Testament or any type of estate plan.
By getting your wishes down on paper now, you take care of everyone who is important to you and keep control over how your assets are distributed.
To speak with an experienced family law and estate planning attorney, call Spivak Law Firm at (412) 344-4900 or toll free at (800) 545-9390.