Pittsburgh PFA Attorneys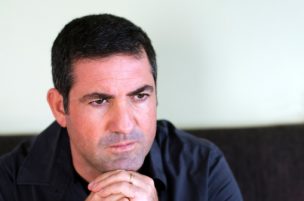 Under Pennsylvania law, a person subjected to a Final Protection From Abuse (PFA) order was given 60 days to turn over his or her firearms.
A new law speeds up the time that people have to relinquish their guns to 24 hours after they have been convicted of a misdemeanor domestic-violence crime or had a Final PFA order approved against them by a judge.
The 24-hour provision intends to close a loophole that exposed domestic-abuse victims to continued risk of violence even after obtaining a PFA order.
The new law applies even in cases of alleged stalking, harassment, and assault where guns were not involved.
Spivak Law Firm provides strong representation at PFA hearings. For more information, call us at (412) 344-4900 or toll free at (800) 545-9390.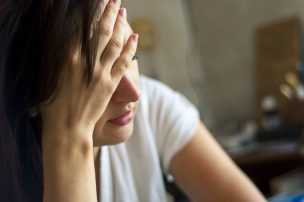 Economic abuse is a common tactic used by abusers to gain control and power in a relationship.
Economic abuse is present in 98 percent of abusive relationships, according to the National Network To End Domestic Violence.
Economic abuse includes methods of financial control such as withholding money, forbidding the victim from working, and controlling how all of the money is spent.
The effects of economic abuse can be devastating. In fact, 60 percent of domestic violence survivors reported losing their jobs as a direct consequence of the abuse.
Spivak Law Firm provides aggressive representation for plaintiffs and defendants in domestic-violence cases, including Protection From Abuse (PFA), Children Youth and Families (CYF), and criminal domestic violence.
To schedule a free consultation, call Spivak Law Firm at (412) 344-4900 or toll free at (800) 545-9390.