Pittsburgh High Conflict Divorce Lawyer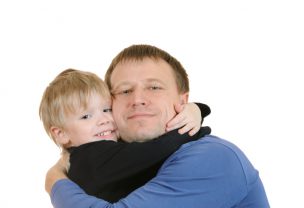 The holiday season is a fun but stressful time for families, especially if the parents have recently separated or divorced.
Straying from tradition during the holidays is difficult, but consider developing new traditions that accommodate your respective holiday schedules.
For instance, if you have the children on Christmas Eve, and your ex has them on Christmas Day, consider exchanging gifts that night. If your ex gets the kids for Thanksgiving this year, consider having your turkey dinner on a different day.
After all, the most important thing about the holidays is spending quality time with family.
Spivak Law Firm handles all family law matters, including divorce, child custody, child support, and Protection from Abuse (PFA). To speak with an experienced family law attorney, call Spivak Law Firm at (412) 344-4900 or toll free at (800) 545-9390.