Pittsburgh High Conflict Custody Lawyers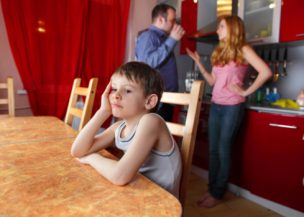 In high-conflict custody cases, one parent may inappropriately use Child Youth and Families (CYF) as a tool to harass or control the other parent.
One possible consequence of a CYF investigation is that children may be removed from the care of the allegedly abusive or neglectful parent.
The assigned CYF caseworker may eventually make a finding that no abuse occurred.
However, at that point, your children may have already been removed from your care for months.
At Spivak Law Firm, we work hard to expedite the process so parents accused of abuse are reunited with their children as quickly as possible.
To speak with an experienced family law attorney, call Spivak Law Firm at (412) 344-4900 or toll free at (800) 545-9390.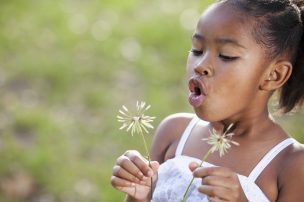 Separation anxiety disorder is the most common anxiety disorder in children ages 12 and younger, and symptoms can emerge as early as age 2.
The causes aren't entirely clear.
Genetics play a role – if one or both parents have an anxiety disorder of any kind, their children are more likely to have separation anxiety disorder.
The disorder can also be triggered in the wake of a stressful life event, like a high-conflict divorce or child custody dispute.
Parents who are concerned that their child may be showing signs of separation anxiety disorder should see a therapist who specializes in treating pediatric anxiety.
If left untreated, anxiety disorders increase the risk of other mental health conditions such as depression.
Treatment generally involves using cognitive behavioral therapy to help kids learn to manage symptoms plus training to help manage tantrums.
Spivak Law Firm handles all family law and child custody matters. We routinely help families connect with important resources, such as: pediatric counselors, family counselors, and co-parenting counselors.
To speak with an experienced child custody attorney, call Spivak Law Firm at (412) 344-4900 or toll free at (800) 545-9390.