Pittsburgh Harassment Lawyer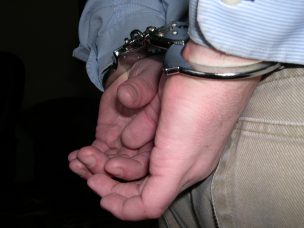 Earlier this year, Attorney General Jeff Sessions rescinded a 2013 policy that sought to avoid mandatory minimums for low-level, nonviolent drug offenders.
Mandatory minimums have swelled the federal prison population and led to racial disparities. Under the policy, a person with one prior drug felony who is charged with possession of a small amount of drugs can face 20 years to life.
Sessions' actions might make sense if mandatory minimums for minor drug offenses were necessary to combat crime – but they are not. A 2014 study by the U.S. Sentencing Commission found that defendants released early were not more likely to reoffend than prisoners who served their whole sentences.
At Spivak Law Firm, we strongly defend people accused of drug crimes. If you have been arrested for a drug crime or are the target of an investigation, call Spivak Law Firm at (412) 344-4900 or toll free at (800) 545-9390.