Pittsburgh Family Law Attorneys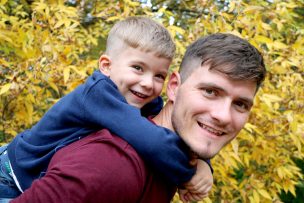 If you've been served with a Protection From Abuse (PFA) order, you may be restricted from seeing your children. In some cases, the PFA will allow no contact. In other cases, the PFA will allow limited contact.
If your PFA allows for limited contact with your children, please be very careful to avoid any conflict or mention of the PFA at custody exchanges. If you engage in argument or attempt to discuss the PFA at the custody exchange, you are placing yourself at serious risk of arrest for violating the PFA. Even if you are permitted custody of the children while the PFA remains active, it may be safer to decline in order to avoid false accusations that you violated the order.
Spivak Law Firm handles all areas of family law, including: divorce, child custody, child support, and PFA hearings. For more information, call us at (412) 344-4900 or toll free at (800) 545-9390.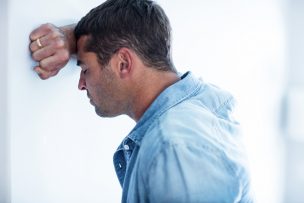 The marital residence often represents the greatest asset in a divorce. Some people sell the home and divide any proceeds remaining from the sale. In other cases, a decision will be made for one of the spouses to remain at the property after the divorce is finalized.
If both spouses are listed on the mortgage, it will be necessary to refinance the loan. Under a refinance, the spouse who stays at the marital residence will become solely liable for the mortgage and all fees related to the property. The lending institution will approve the refinance in most cases involving a good credit history.
Spivak Law Firm provides strong, compassionate, cost-effective representation in all divorce and family law matters. To schedule a consultation, call us today at (412) 344-4900 or toll free at (800) 545-9390.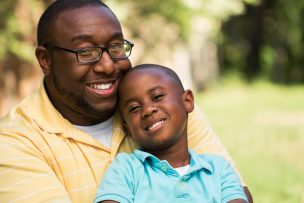 This Father's Day weekend, families are taking extra care to show Dad how much he is loved and appreciated.
But when parents reside in separate homes, coordinating plans for Father's Day can lead to conflict.
Here are some tips for a smooth holiday weekend:
Work together to set a plan for the day.
Encourage the kids to enjoy time with their father.
Make the holiday about your children and plan an activity that is fun for the whole family.
Spivak Law Firm offers strong, compassionate representation in child custody matters. To schedule an appointment with an experienced family law attorney, call us at (412) 344-4900 or toll free at (800) 545-9390.