Pittsburgh Divorce Lawyer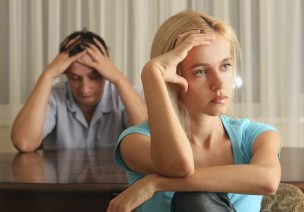 You may avoid mediation, court hearings, and costly attorney fees by simply negotiating a Marriage Settlement Agreement with your ex.
At the time you finalize the divorce, you may ask the court to merge the Agreement into the final divorce decree. The Agreement becomes a contract between you and your ex. If your ex violates its terms, you may remedy the violation by seeking damages.
Keep in mind that it is easier to address violations of the Agreement if it has been incorporated into the final decree. When incorporated, it becomes an official court order that may be enforced through contempt powers of the court.
Spivak Law Firm routinely handles divorce, equitable distribution, and drafting Marriage Settlement Agreements. Call us at (412) 344-4900 or toll free at (800) 545-9390.