Pgh PFA Lawyer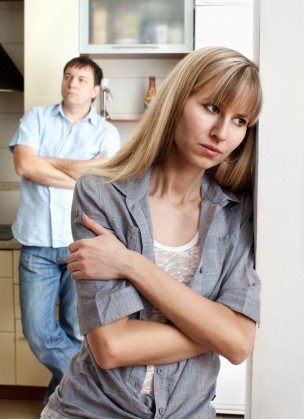 A Protection From Abuse (PFA) Order is a powerful tool that restricts an abuser from having any contact with his or her victim under threat of arrest.
But, tragically, a PFA in some cases is still just a piece of paper.
On New Year's Day, a man from Duquesne was charged with homicide and arson for setting a fire that killed his wife. According to news reports, the man tied her up, poured vodka on her, and lit the alcohol.
Two weeks earlier, she had obtained a Temporary PFA against him. But the PFA did not save her life.
Spivak Law Firm provides strong, aggressive representation for plaintiffs and defendants at PFA hearings in Allegheny County, Beaver County, Butler County, Clarion County, Fayette County, Indiana County, Washington County, and Westmoreland County.
To speak with an experienced PFA lawyer, call Spivak Law Firm at (412) 344-4900 or toll free at (800) 545-9390.