Pgh Father's Rights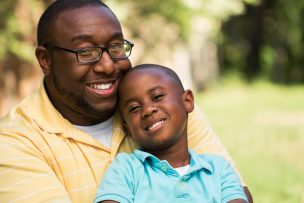 This Father's Day weekend, families are taking extra care to show Dad how much he is loved and appreciated.
But when parents reside in separate homes, coordinating plans for Father's Day can lead to conflict.
Here are some tips for a smooth holiday weekend:
Work together to set a plan for the day.
Encourage the kids to enjoy time with their father.
Make the holiday about your children and plan an activity that is fun for the whole family.
Spivak Law Firm offers strong, compassionate representation in child custody matters. To schedule an appointment with an experienced family law attorney, call us at (412) 344-4900 or toll free at (800) 545-9390.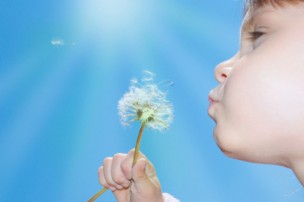 The Pennsylvania Legislature appears poised to make it easier for a woman who has become pregnant as a result of rape to have her assaulter's parental rights terminated while maintaining his obligation to pay child support.
The bill, which has bipartisan support, requires the courts to accept requests by rape victims that their rapists not receive custody of children conceived through the assault, unless the child is old enough and agrees to the custody arrangement. The legislation at the same time maintains the rapist's liability for child support payments if parental rights have been terminated because of a conviction for raping the other parent.
Rape causes more than 32,000 pregnancies among U.S. women each year, according to the Coalition Against Rape.
Spivak Law Firm has proven a leader in advocating for women's rights, publishing an article in the Pittsburgh-Post Gazette back in 2012 on the issue of protecting women who conceive through rape.
Spivak Law Firm provides strong, compassionate, cost-effective representation in all family law matters, including: divorce, child custody, child support, spousal support, and Protection From Abuse (PFA).
To speak with an experienced family law attorney, call Spivak Law Firm at (412) 344-4900 or toll free at (800) 545-9390.