Pgh Expungement Lawyer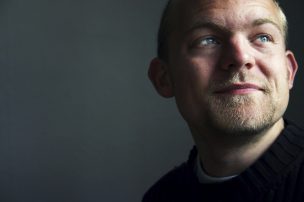 Under existing Pennsylvania law, only summary convictions may be removed from your criminal record. Under a new law, you may also petition the court to limit access to second and third degree misdemeanor convictions.
Misdemeanors in the second and third degree include offenses such as:
Criminal trespassing;
Vandalism;
Recklessly Endangering Another Person; and
Indecent Assault.
Under the new record-sealing law you may be eligible to conceal your record from public view if you maintained a clean criminal record for ten years following your conviction.
At Spivak Law Firm, we erase and seal criminal records for a low, one-time fee. For more information, call us at (412) 344-4900 or toll free at (800) 545-9390.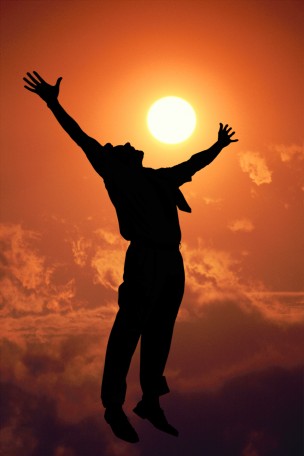 Thanks to Spivak Law Firm, Doug (not his real name) is a free man again.
Doug violated his probation and ended up back in Allegheny County Jail for a domestic dispute. We negotiated an agreement to dismiss the charges upon completion of anger-management counseling.
But that would take six months.
And Doug's probation violation hearing would not even be scheduled until he completed the counseling. That means he would likely sit in jail for at least eight months until a judge would even consider his release.
Spivak Law Firm petitioned the judge to lift Doug's detainer. At the hearing, we persuaded the judge to lift the detainer so Doug could go back to work and help raise his infant child.
Instead of waiting eight months, Doug was back at his job and seeing his baby after just three weeks.
"Thank you for helping me get a second chance," Doug told us after his release.
Spivak Law Firm handles all criminal matters including: felony, misdemeanor and summary charges, probation violations, and criminal-record expungements. Call us today at (412) 344-4900 or toll free at (800) 545-9390.
There are many reasons why a person may wish to expunge criminal records. For example, a background check will produce details of criminal cases that might affect future employment opportunities, the ability to be bonded or to obtain a gun permit.
Under Pennsylvania law, you may be eligible to have your criminal records erased if your case resulted in a non-conviction, such as: not-guilty verdict, dismissal, withdrawal or charges, or nolle prosequi. Expungements are also available to people who complete the Accelerated Rehabilitative Disposition (ARD) program or receive Probation Without Verdict pursuant to the Controlled Substances Act.
Convictions for misdemeanors or felonies cannot be expunged in Pennsylvania, but convictions for summary offenses can be expunged so long as the defendant has been free of arrest or prosecution for five years following the conviction of that offense.
Spivak Law Firm offers a low, one-time fee for expungements, which includes obtaining a certified copy of your criminal records from the state police, filing a motion for expungement with your county's Department of Court Records, and monitoring your case to ensure that the records are removed from statewide databases.
It may take up to one year for the expungement process to be completed after a judge signs an Order of Expungement.
To speak with an attorney about expunging your criminal records, call Spivak Law Firm at (412) 344-4900 or toll free at (800) 545-9390.