Pgh Criminal Defense Lawyer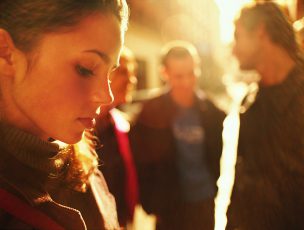 A Protection from Abuse (PFA) Order is a powerful tool for restricting the rights of the accused. In addition to prohibiting contact with the victim, the Court may order the abuser to pay for reasonable losses suffered by the victim, including: medical, dental, relocation, and counseling expenses. The court may also order the defendant to pay for ongoing financial needs such as health insurance and mortgage payments.
If you have filed, or have been served with a PFA, call Spivak Law Firm at (412) 344-4900 or toll free at (800) 545-9390.