Pgh Criminal Defense Lawyer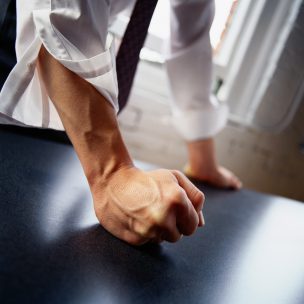 Q: What can a Protection From Abuse (PFA) order do?
A: In Pennsylvania, a Protection From Abuse Order can provide many protections, including:
Making the abuser leave the home.
Ordering the abuser to pay child support.
Prohibiting the abuser from contacting the victim.
Forcing the abuser to relinquish any firearms.
A PFA, also known as a restraining order, is a powerful tool to curb domestic violence.
Spivak Law Firm handles all areas of family law with a special focus on domestic violence and Protection From Abuse (PFA). Call us at (412) 344-4900 or toll free at (800) 545-9390.