Pgh Crim Lawyer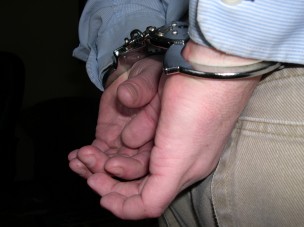 If someone you know is lodged in Allegheny County Jail but cannot post bail, you have the right to seek a bail modification hearing that could lower the amount of money needed to spring the defendant from jail while he or she awaits the next criminal court hearing.
You may contact an investigator at the jail's bail unit to determine whether the defendant is eligible to have a bail modification hearing. Such hearings are not granted if the defendant has a detainer or warrant in addition to the charges.
There is no court fee for a bail modification hearing, though typically such hearings may occur just once unless there is a significant change regarding the charges or an attorney files a written petition seeking reconsideration of bail.
To learn more about modifying bail, call Spivak Law Firm at (412) 344-4900 or toll free at (800) 545-9390.