PFA Law Firm Pittsburgh PA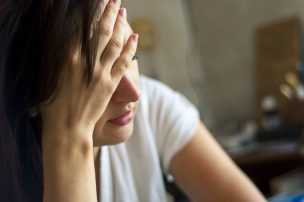 Economic abuse is a common tactic used by abusers to gain control and power in a relationship.
Economic abuse is present in 98 percent of abusive relationships, according to the National Network To End Domestic Violence.
Economic abuse includes methods of financial control such as withholding money, forbidding the victim from working, and controlling how all of the money is spent.
The effects of economic abuse can be devastating. In fact, 60 percent of domestic violence survivors reported losing their jobs as a direct consequence of the abuse.
Spivak Law Firm provides aggressive representation for plaintiffs and defendants in domestic-violence cases, including Protection From Abuse (PFA), Children Youth and Families (CYF), and criminal domestic violence.
To schedule a free consultation, call Spivak Law Firm at (412) 344-4900 or toll free at (800) 545-9390.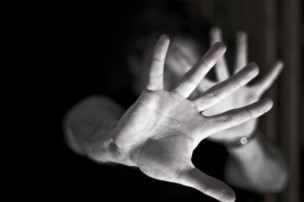 The following is the first of three excerpts from a recent column by Nancy Eshelman of the Patriot-News in Central Pennsylvania. Ms. Eshelman's husband was convicted of voluntary manslaughter in a domestic violence related incident.
"In early 1979, my estranged husband climbed a trellis, peered into my windows and saw me watching TV with a male co-worker. He tore out of the parking lot in his Jeep, sped the few blocks to his home and grabbed his gun. He raced back to my apartment – where our children were sleeping – smashed a window, bounded up a flight of stairs and pointed a gun in my face.
Then he wheeled around, strode a few steps and shot my co-worker dead.
My ex got his jollies by belittling others: me, my kids, his mother, anyone he saw as weaker.
When I could no longer tolerate what his harassment was doing to me and my children, I prepared to leave. I did it the right way: I told him why, told him when, told him where, gave him access to his kids.
He stalked me. They didn't use that term in 1979, but that's what it was. Wherever I went, he'd pop up. He'd call me a dozen times a night. When he brought the kids home, he thought that entitled him to enter the apartment where the boys and I lived. When I objected, he shoved me down a flight of stairs.
Almost 35 years later, I'm still delivering the message that possession isn't romantic, despite what we may see in movies. It isn't pretty, and it certainly isn't love. It's all about power and control."
Spivak Law Firm provides strong, compassionate representation in PFA and criminal domestic-violence cases. For a free consultation, call us at (412) 344-4900 or toll free at (800) 545-9390.