Pennsylvania Child Support Calculation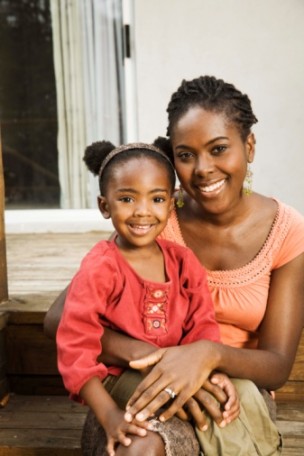 Does the person who files for child support automatically get it?
No.
In fact, Pennsylvania law explicitly states that child support orders must be entered "without regard to which party initiated the support action."
In other words, a person who files for child support may end up owing it.
Child support calculations are based on (1) the parties' incomes and (2) the custodial arrangements in place at the time of the hearing or trial. Generally, the parent with primary custody is entitled to child support.
To speak with a Pittsburgh child support attorney, call Spivak Law Firm at (412) 344-4900 or toll free at (800) 545-9390.