o Allegheny County Family Lawyer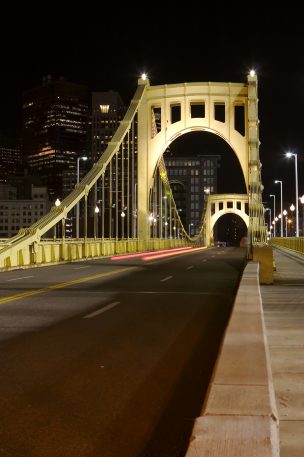 St. Patrick's Day is a great time to enjoy family and friends. The parade in downtown Pittsburgh is one of the largest in the entire country. Bars on the Southside, Oakland, Lawrenceville and across the city offer drink deals to attract patrons out having fun.
Unfortunately, the night does not end well for everybody.
Each year, Spivak Law Firm helps people who face legal problems related to their behavior on St. Patrick's Day.
We have successfully represented people facing criminal charges such as: public intoxication, disorderly conduct, public urination, underage drinking, simple assault, and drunk driving.
We have helped hundreds of people facing allegations of criminal domestic-violence and Protection From Abuse (PFA) orders.
At Spivak Law Firm, we handle all matters involving criminal defense and family law.
We wish everybody a happy, safe time on St. Patrick's Day. But if you or a family member or friend needs legal help, we encourage you to call Spivak Law Firm at (412) 344-4900 or toll free at (800) 545-9390.