McKeesport PFA Lawyer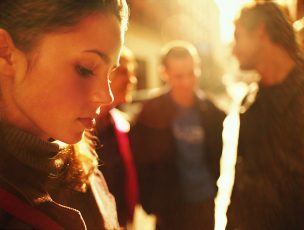 There are three types of PFA orders in Pennsylvania.
PFA stands for Protection From Abuse.
A PFA is a restraining order that prohibits the alleged abuser from having any contact with the alleged victim.
Under Pennsylvania law, abuse is defined broadly. It includes physical violence, sexual violence, threats of violence, harassment, and stalking.
A person seeking protection from a family member or current or former sexual partner may obtain one of the following three types of PFA orders.
First, an Emergency PFA will last through a weekend or holiday when courts are generally closed. It expires automatically.
Second, a Temporary PFA triggers a hearing date that is supposed to occur within ten days. In Allegheny County and other counties surrounding Pittsburgh, courts grant more than 90 percent of requests for a Temporary PFA.
Third, a Final PFA may be obtained by consent, failing to appear, or after a hearing before a judge. A Final PFA may remain in place for up to three years.
Spivak Law Firm provides strong, compassionate, cost-effective representation at PFA hearings. For a free consultation, call Spivak Law Firm at (412) 344-4900 or toll free at (800) 545-9390.